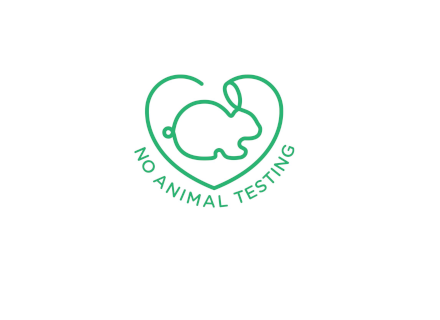 PAPOUTSANIS corporate philosophy focuses on respect and protection of animals.
We clearly declare that:
All products that we manufacture in our plant are not tested on animals.
We have never performed tests on animals in the past.
We do not use raw materials that have been tested on animals.
No third-party tests on animals on our behalf.
We always ask for animal testing declarations from our suppliers, for all raw materials that we purchase.
We fully comply with Regulation (EC) 1223/2009.
We are strongly opposed to animal testing and we disclaim any similar action, wherever it comes from.