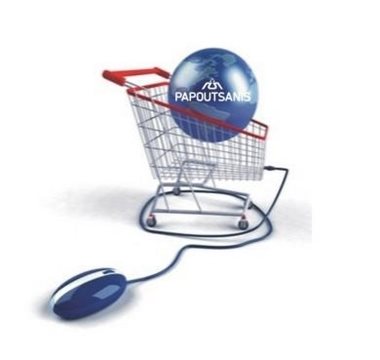 18-11-2012
PAPOUTSANIS' e-shop is already «on air»
PAPOUTSANIS, offers a comprehensive e-shop (Business to Business and Business to Consumer) to serve the demanding hotel owner who wishes to pamper his customers with PAPOUTSANIS hotel amenities but also the discerning consumer who wishes to bring nature into his life with the OLIVIA line of olive oil based personal care products.

Please visit our new website www.papoutsanis.gr to find more about our products.

Since 1870 PAPOUTSANIS' heritage and Know-How have won customers' hearts with Premium Quality Products.