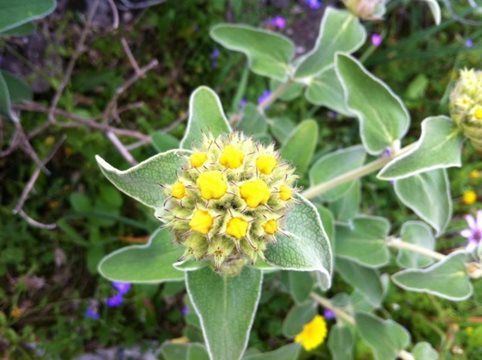 28-11-2017
Papoutsanis named Superbrand for 2016!
PAPOUTSANIS has been chosen as "Superbrand" in the personal care sector for 2016.
Superbrands is a global institution, aiming to highlight the best brands in each region. The nominated brands were evaluated through a 20 member committee and a consumer poll in order to assess Brand Awareness & Power, Reliability & Long-Term Consistency and Corporate Responsibility. Papoutsanis was one of the 7 companies awarded in the personal care sector.
Brands such as the historic Karavaki, the beautifully fragranced Aromatics and Natura have won a place in the Greek consumer's household. We are honored by this award and aim to continue offering quality products, that meet your needs, made in Greece.