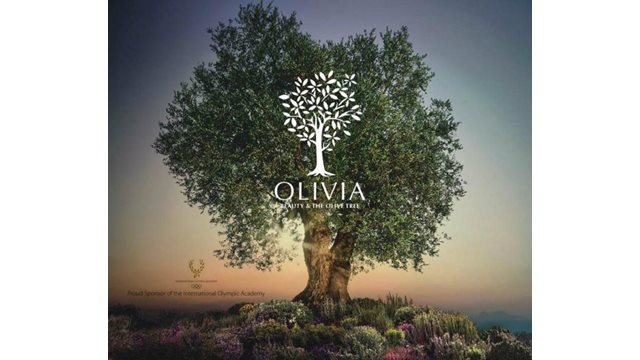 09-05-2014
Sponsorship of "Papoutsanis" to the International Olympic Academy
The International Olympic Academy announces its cooperation with the historic company "Papoutsanis" that since 1870 creates unique cosmetic products for the whole family. Common point of reference is the sacred and immortal olive tree, source of inspiration for the line Olivia beauty & the olive tree but also a symbol of peace, fair play and Olympic Spirit, ideals supported by the I.O.A.

The olive tree, the trade mark of Olivia, reflects the prestige of the classic with the charm of the new in total harmony with the International Olympic Academy.

The sacred olive tree has always been a symbol of prosperity, peace, fertility and euphoria and of course a branch of olive, the famous "Kotinos", was the prize for the athletes who won in the Olympic Games in Ancient Olympia.

Therefore, the olive tree is the link between the I.O.A, the cultural and educational institution of the I.O.C, which aims to study, examine thoroughly and promote the Olympic spirit.